The Woman Behind The Dog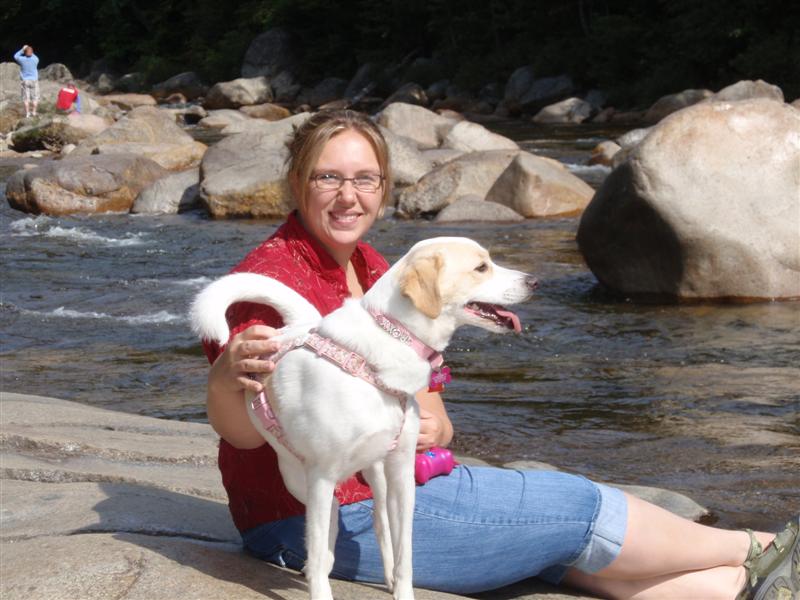 My name is Ashley Elain Lang. I am a passionate, professional, and dedicated dog trainer.
I am currently working as a trainer at Monadnock Humane Society in West Swanzey, NH where I teach basic and advanced obedience classes. I also teach agility classes and train agility with my two dogs Roxy and Issabell.
I work hard researching and learning dog behavior and the forming of dog personalities, I also work very hard to keep my knowledge of breeds and personality traits or dog current.
I have a Bachelor Degree in Psychology with a concentration in developmental processes, which is extremely useful in the understanding of the development of dog personalities as well as behavioral issues.
All of these experiences have helped me understand people and animals, and how important it is the find the right match. It always pains me to see people who have picked up a puppy, and it grew into a dog that they couldn't handle and had to give up. It is painful for the family, as well as the dog. I created this service to help people understand that you can be a great dog owner, it just takes research and work to find the right dog. I will do whatever in my power to find that dog that will be right for your family
If you would like any refrences from past clients, shelters or breeders please contact me.
- Ashley Lang
---
About Me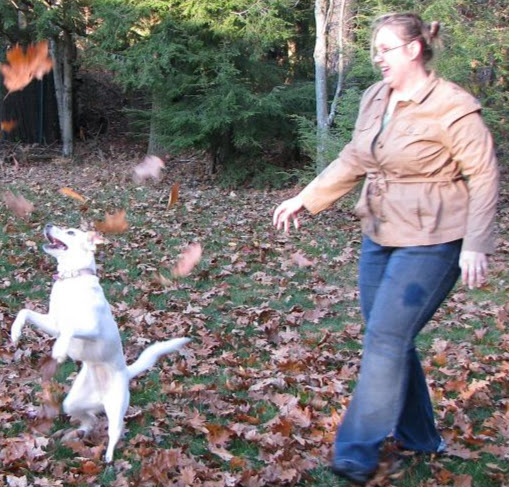 My name is Ashley Lang. I am a passionate, professional, and dedicated dog trainer.
---
Links

---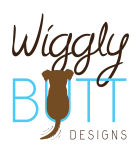 Great T-Shirts that not only celebrate the love of a rescue dog, but also benefit it! 50% of all sales goes to help local shelters!